Current Shift (kuhr-ent shift)
n.1 a digital marketing agency specializing in content marketing, brand storytelling and communcation strategy, supporting sustainable, purpose-driven brands and people who believe in challenging the status quo, shaking things up, and making a differerence.
n.2. a nautical term referring to a change in the direction of a tidal or wind-driven current, requiring an adjustment to a boat's heading (direction of travel) in order to stay on course and reach the desired destination. Communication Strategy & Content Marketing
We help our clients grow and thrive by building strong relationships with their customers, with a focus on shared values and trust.  Powerful stories and conversations with the right person, at the right time, in the right places is at the core of all our work. On Digital Channels
We help our clients develop holistic integrated marketing and communication strategies that include web, social media, email, blogs, digital advertising, social media advertising, and emerging technology. For Sustainable and Mission-Driven Companies & Organizations
We love working with people who are challenging the status quo, shaking things up, making a difference, supporting community, and creating a better world.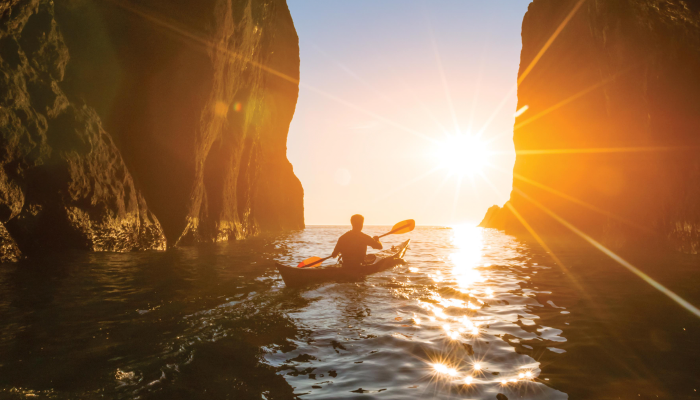 See how we helped NRS develop a new approach to their digital and content marketing, and totally integrate it across all digital channels.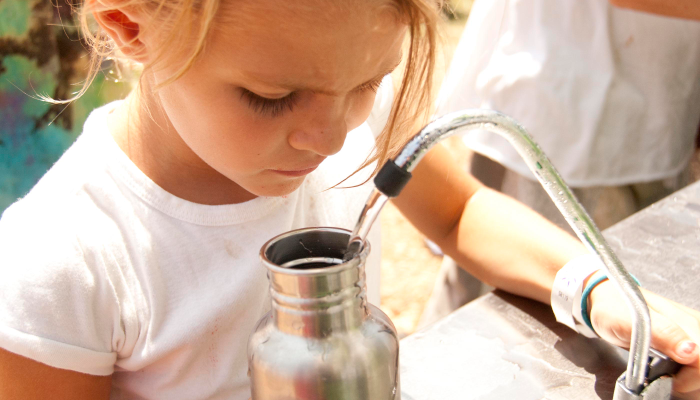 Content and storytelling around your mission and sustainability doesn't have to put your consumers to sleep. We used real stories to educate, entertain and inspire.
Using the insights and key takeaways from an in-depth analysis, we helped Fishpeople up their digital game resulting in huge jumps in performance on all channels.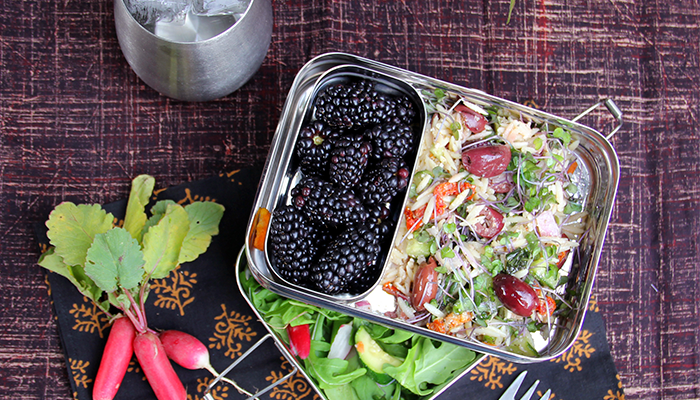 We worked alongside ECOlunchbox to take them from great to amazing, by developing clear short- and long-term goals combined with strategies and planning to get them there.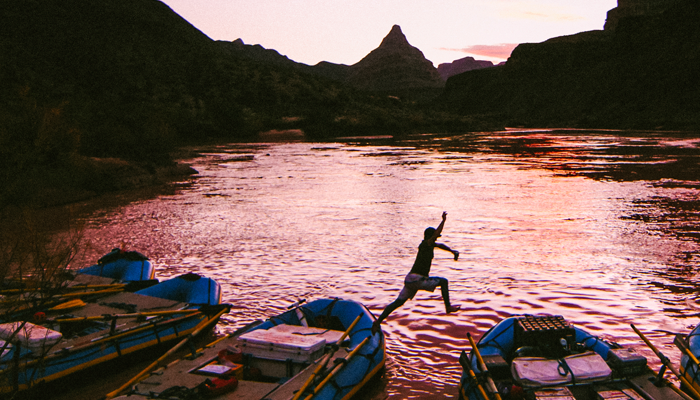 We helped NRS develop a social sharing campaign that had heart and soul, and brought the brand to a whole new level in the eyes of their consumers.
With our guidance and training, Acorn developed an authentic voice and personality that truly reflects the company's 40+ year history, the commitment to craftsmanship, and its Maine roots while showcasing the fun, lighthearted side of the brand.